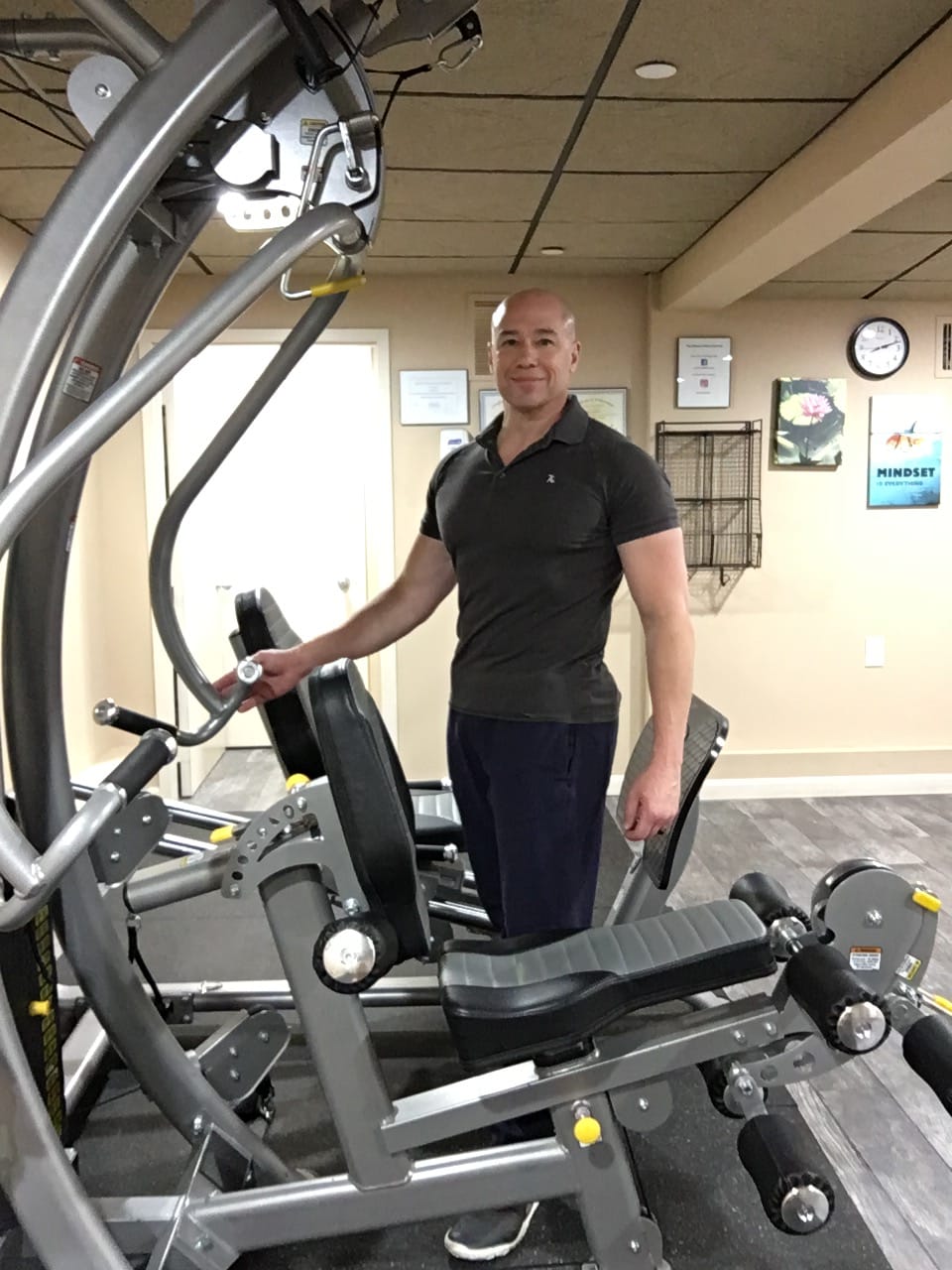 Mr. Ray
Ray Messina owns and operates Long Island's leading health coaching studio in Albertson.
888 Willis Ave, Albertson, NY 11507
Mr. Messina is a licensed and certified Primal Health Coach in good standing. Ray's practice focuses on nutritional counseling, one-on-one strength training, and the incorporation of daily health practices. In as little as one thirty-minute session per week, Mr. Messina's clients can optimize their health. Whether you are an athlete in search of improving your performance, a person in need of losing weight, a patient in a quest to enhance medical issues, a senior in need of building bone density, or just a person who doesn't want the hassle of going to the gym, then you should consider contacting Ray Messina. Proper health is a lifelong, ongoing process.
Ray will guide you based on your lifestyle, capabilities, and needs. He has helped hundreds regain and maintain their health through sustainable, evidence-based practices.
Before starting his practice, Ray spent fifteen years in the medical profession and twenty years in the martial arts. His experience in these areas and a formal health coaching education make his approach unique.
Mr. Messina had asthma and, at one time, needed six different medications. Dietary and lifestyle changes changed all that; his asthma has been in complete remission for over twenty years. Ray meets his clients where they are in life with great kindness and compassion. There are guiding principles to wellness, but Mr. Messina customizes their application for each client.
For further information, to book a consult, contact Ray Messina. Ray can be reached by email rmhealth1@icloud or by phone at 1-1516-554-2209. Ray's studio is at 626 Willis Ave., Williston Park, only by appointment.