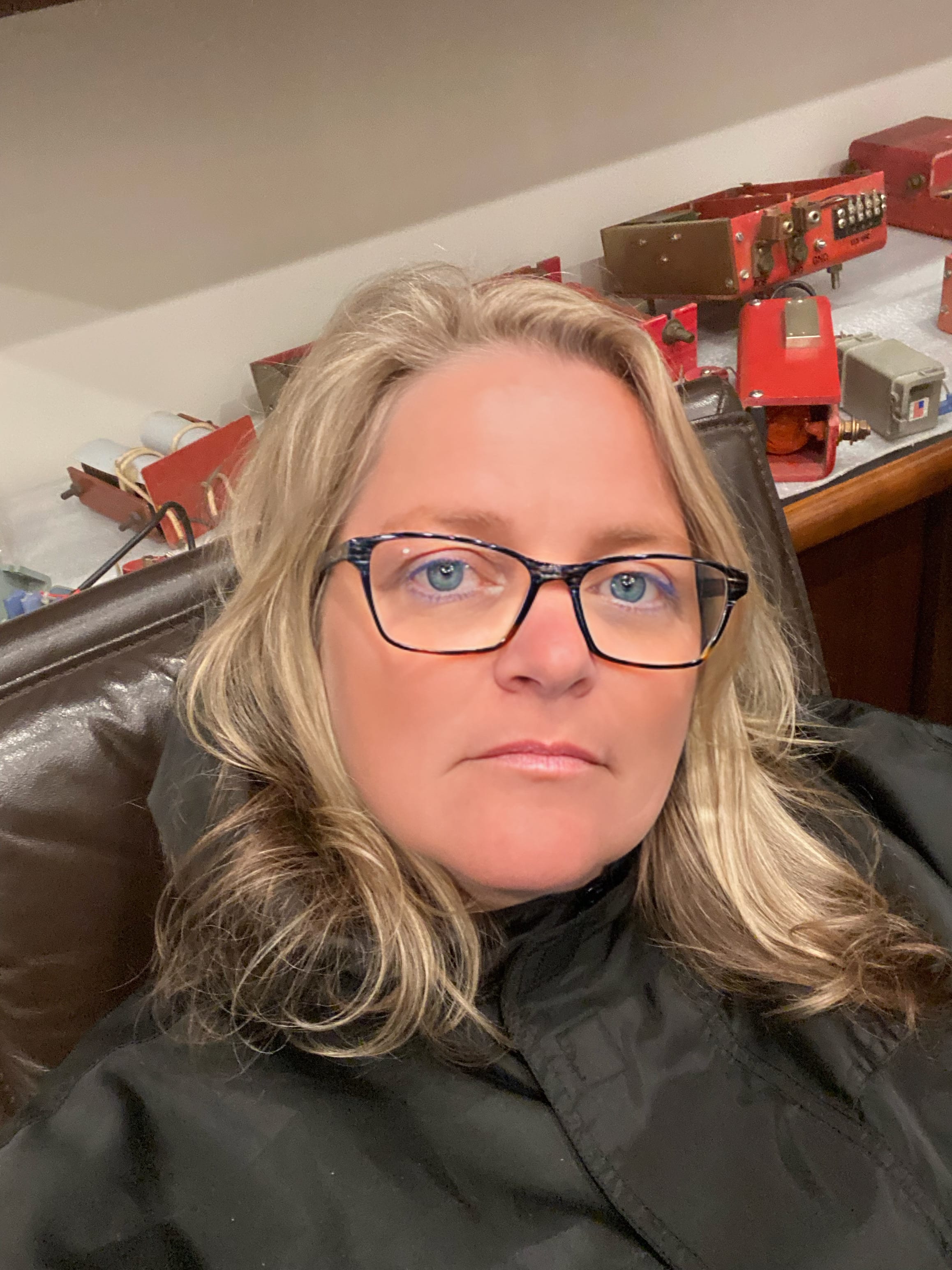 Master Maggie Cole Messina
Master Instructor, Founder, Author,

Entrepreneur, Sports Advocate & Game Changer.
8th Dan Black Belt (ITBBA), 7th Dan (KMK), 6th Dan Black Belt (ITF, AKA)
7th Dan Black Belt Shotokan Karate(USA Martial Arts Org/GM Takahashi).
2023 New York State Congressional PTA Community Service Award for her dedication to the youth and children in NYS (Helen Hoffman, President 2023).
2023 Inducted into the United States Martial Arts Hall Of Honors
2023 Promoted to 8th Dan Black Belt (ITBBA)
2023 Silver Lifetime Award for dedicating more than thirty-five years to Martial Arts (American Martial Arts Alliance).
2023 Inducted into the Women's Hall of Honors (AMAAF)
2023 Lifetime Presidents Award From President Joe Biden

2022 Martial Artist Legacy Award (AMAA)

2022 Inducted into the Ocean State International Martial Arts Hall of Fame
2021 Inducted into the Amerikick Internationals Martial Arts Hall of Fame
2019 Awarded The Most Powerful Woman in Business for NYS(Schneps Media).

2019 Presented Special Congressional Recognition for her outstanding and Invaluable service to her community and everywhere she makes her mark.

2019 New York Assembly Certificate of Merit for Female Fighters Matter Too (Founder and President) mission to bring equality to young girls and women worldwide.

She was recognized by NYS Senator Joseph P. Adabbo, Jr. for her selflessness and tireless commitment to the State of New York and her Loyalty and Dedication to the betterment of the State of New York.

2019 Marquis Who's Who Woman of Integrity, Excellence/ Entrepreneur Award

2019 Consultant for New Startup Martial Arts Businesses

2019 Cover of Tae Kwon Do Life Magazine (First woman to make the cover edition).

2018 TKD Director Meadow Drive Elementary TKD program (Albertson)

2018 #FFM2 (#Femalefigtersmattertoo) World Wide Campaign, Bringing attention to equality for Female Athletes Worldwide.

Founded SWERV.CHANGE is an Organization helping "at-risk" youths and adults and promoting various campaigns to promote equality and empowerment for young girls and women.

2018 Member USA 2018 USA Martial Arts Team (WKC) USA GOLD MEDALIST.

2018/19 Voted Best Martial Arts School Long Island, NY

2017 Awarded Women of High Honors Distinction award

2016-2019 Voted Best Martial Arts Business (Long Islands, North Shore, NY)

2017 TKD Director Hampton Elementary TKD (Mineola, NY)

2017 TKD Director Jackson Elementary TKD (New Hyde Park, NY)

2015 NASKA World Champion Women's lightweight BB fighting

2015 NASKA World Champion in BB Tradition and Creative Forms

2015 WKC USA Team (Ranked #1 Traditional Forms)

2015 Team USA GOLD Medalist (Traditional Forms)

2015 WKC USA Team (Ranked #1 Traditional Forms)

2014 Twin Towers Hall of Fame

2014 ISKA Forms Champion

2014 NASKA World Champion Women's Forms

2014 LIWO is the Northeast Regional Championship for the World Class Martial Arts Organization

2014 Director of Temple Sinai Nursery School Martial Arts program

2013 Master Instructor of the Buckley Day School After-School Martial Arts Program

2012 Earned her 7th Dan under GGM S.C. Kang (Kuk Mu Kwan Kang System)

2012 Hosted her first tournament (Long Island Martial Arts Winter Open)

2012 Inducted into the Martial Arts Hall of Fame

2011 Published her (memoir) book, making Maggie "Little Miss Tri-County."

2011 Personal Fitness Merit Badge Counselor for the Boy Scouts of America

2011 Earned CDA National Credentials

2011 Awarded 6th Dan Black Belt by the ITF (A-6-95)

2011 BBB A+ Accredited since 2006-Present

2011 ITF Certified

2010 Hall of Fame Golden Warrior Lifetime Achievement Award

TKD Times School of the Month (March 2010)

NYS 2009 Champion in Woman's Black Belt Fighting

2008 Woman's Grand World Champion in Fighting (WCMAO)

Master Instructor of the Beth Shalom Early Childhood Programs (East Hills, NY)

Master Instructor of the JCC of East Hill Martial Arts Programs

2007 New York / New Jersey U-ITF Regional Director

Master Instructor of the Herricks Junior / High Schools Community Center Martial Arts Program

Certified International (#A-17-Class A) Instructor

Master Instructor of the Shelter Rock Early Childhood Programs

2006 World Champion Forms & Sparring (WCMAO)

2004-2006 New York State Champion for Forms (Open & Traditional) & Fighting

Awarded Instructor of the Year 2004 (Buzz Martial Arts, LLC)

Best Adult Black Belt of the Year 2001-2003 (WCMAO)

2001 Master Instructor of the JCC/Searingtown After School Tae Kwon Do Program

Founder/President at TaeCole Tae Kwon Do & Fitness, Albertson, New York

World Champion Korean Traditional Forms / Fighting / Breaking (2000*2004)

Director of TaeCole Tae Kwon Do & Fitness House Call Network

Earned 5th Dan / Chief Instructor Status Under Grand Master Hwang 9th Degree Black Belt 9U-ITF)

KATU-ITF U-ITF Certified

1997 Founder/President of TaeCole Tae Kwon Do NYC KIDS

Earned 1st and 3rd Dan Black Belt under Grand Master Suh Chong / GM Tae Sun Kang

Lennox Hill Fitness NYC Group/Solo Fitness Instructor

Head Coach of the International Martial Arts Team

American Black Belt Certified

More than 35 years of experience in teaching all aspects of Martial Arts

Volunteer for Girls, Inc.

Volunteer for Isaacs Park/Recreation

Teach Self Defense / Fitness Awareness to NYC Youth Organizations

Has trained world / National Champions in Forms / Fighting / Breaking & Self Defense

CPR Certified / Certified Life Guard/EPI PEN

15 Years of Medical Experience with Sloan Kettering Cancer Hospital.