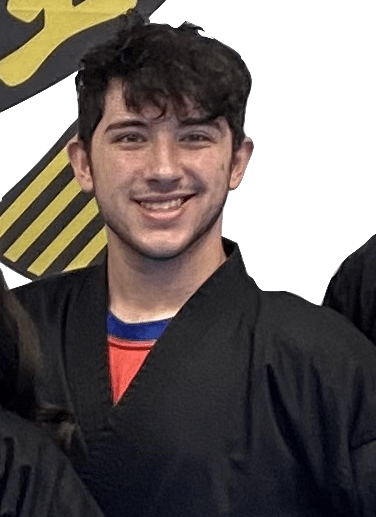 Connor M
From the tender age of 8 years old, Connor has been a dedicated member of Taecole. Throughout the years, he has proven himself a true martial arts enthusiast, currently holding the esteemed 2nd dan black belt rank.
After graduating from Chaminade High School, Connor now finds himself embarking on an exciting journey at Fordham University in the vibrant Bronx, NY.
While pursuing his studies in criminal justice, Connor's artistic talents continue to shine brightly, making him a multi-faceted individual with a promising future.