Beginner Tae Kwon Do Classes Enrolling In December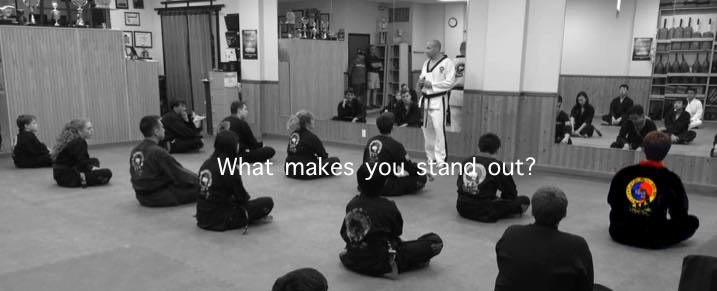 Grab this extraordinary opportunity to learn effective Tae Kwon Do and Self Defense techniques while getting fit and confident from TaeCole Tae Kwon Do & Fitness and the best instructors in the Albertson area.
Whether you're interested in advanced self-defense skills or prefer to use martial arts training to gain strength, agility and fitness, TaeCole Tae Kwon Do can help you achieve your goals.
Adult & Teen Tae Kwon Do Classes In Albertson Are Perfect For People Of All Ages & Fitness Goals!
TaeCole's Tae Kwon Do classes will give you the tools you need to excel and shine! The benefits are endless! Our top-notch Tae Kwon Do instructors will teach you real, effective techniques in a fun and safe environment that gives you confidence, greatly increases your fitness and concentration skills and leave you disciplined and healthy.
Our Adult & Teen Tae Kwon Do program consists of highly specialized classes that focus on particular areas of development in the martial arts including self-defense, breaking, bag training, preset forms, sparring, flexibility and coordination. New beginners are taught privately or semi-privately in a friendly and non-stressful atmosphere so that they can adjust easily to our unique method while improving at their own rate.
Why Wait? Enroll Today!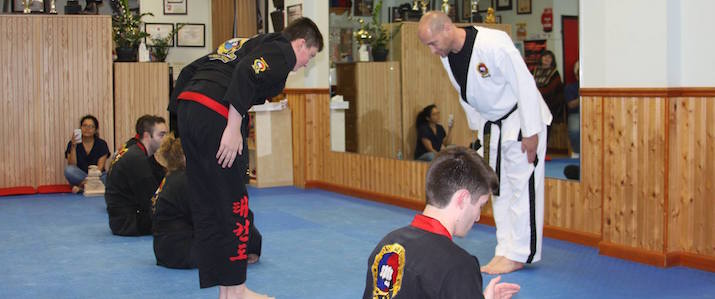 Fill out the short form on the side of this page to get started now and transform yourself into a healthy, happy, confident person!
Proudly Serving The Albertson, Roslyn Heights, And East Hills Area!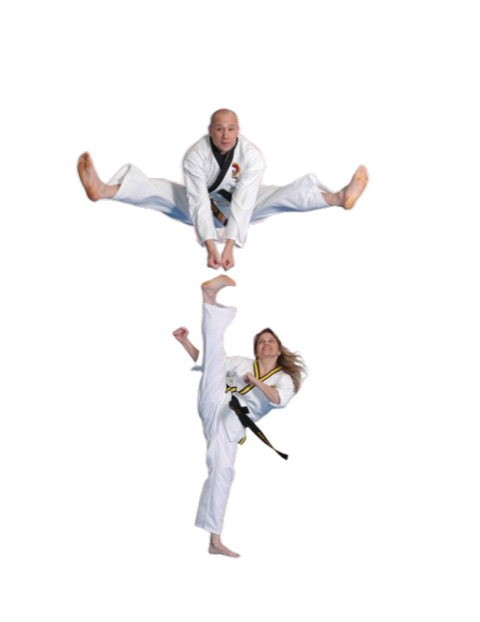 Benefits of Tae Kwon Do
Learn Effective Tae Kwon Do Skills
Develop Better Character
Learn Practical Self-Defense
Improve Your Physical Fitness
Increase Self-Control
Improved Discipline, Respect & Stress Busting Skills